George @ Saint Pius X Catholic School
I am a Year 7 student at St. Pius X Catholic School in Auckland, New Zealand. I am in the SPX Nu'u Learning Space. My teachers are Mrs Tui and Mrs Lauchlan.
Friday, 10 January 2020
I wasn't able to watch the video but I think their good dancers, I also like that when they dance, their facials are serious, I don't think they need to improve because they are alright.
Wednesday, 8 January 2020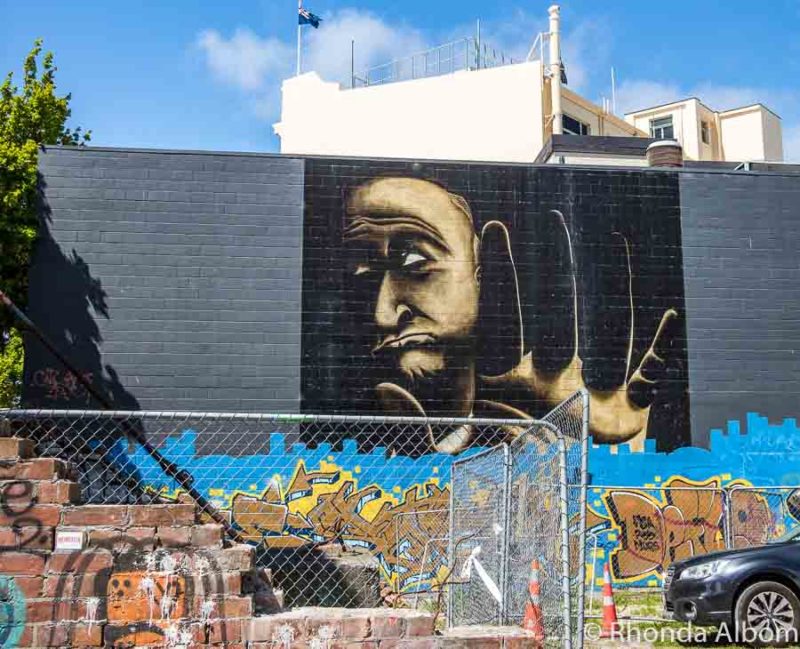 Similarities: they are both art, they both have black in it, they both have light colors in it
Differences: one picture has a man in it and other has letters, the man art has less detail in it